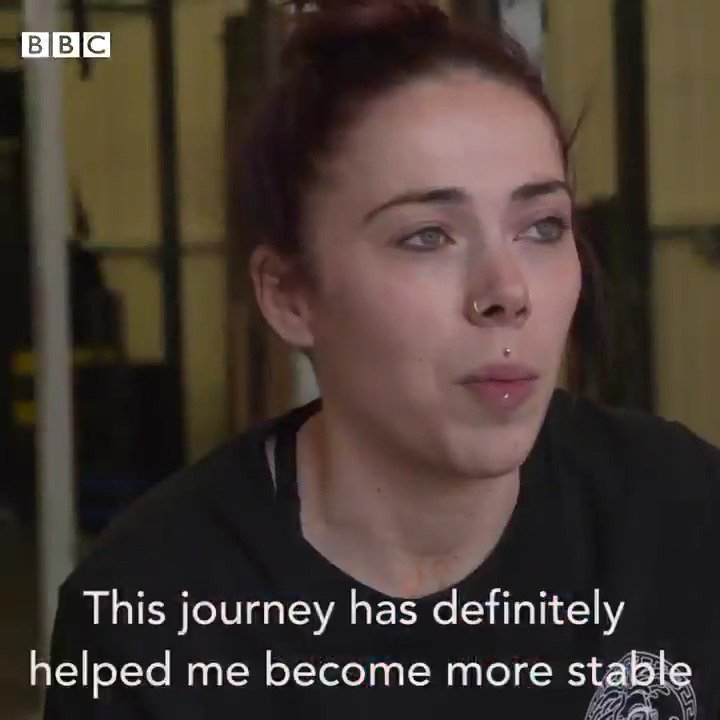 Taken entirely from
aplus.com/Mental-Health-Month
Poppy Farrugia has been diagnosed with post-traumatic stress disorder (PTSD), anxiety, and depression. But none of this stopped her from taking on one extra challenge — competing in the 26.2 mile London Marathon on April 23, along with 40,000 other runners.
Mental health was an important theme at this year's London Marathon, which was also referred to as the "mental health marathon." The event saw people from around the world come together to take part in the challenge, while advocating for mental health awareness.
Farrugia was one of ten runners involved in the Heads Together campaign, which featured London Marathon participants who are living with, or have been affected by, mental health issues. Their goal was to compete in the marathon and raise awareness about mental health conditions, while tackling surrounding stigmas.
Farrugia prepared for five months for the big event by training with other runners and going to the gym. Her training sessions were profiled in the two-part BBC series Mind over Marathon, which focused on the connection between mental and physical health.
"I want to show everyone and anyone who has ever doubted me, or looked at the worst in me, to see that I have actually just done something that is pretty incredible," she said in the video, adding that the journey helped her become more "stable, centered and grounded. It has given me focus and something to work towards."
And she accomplished her goal by crossing the finish line.
"We all share a common goal of wanting to move past a barrier and move forward."
In a HuffPost article, Farrugia wrote, "I can proudly say ... I overcome the odds and managed to ignore the bad thoughts and completed the London marathon! I can say that today, my mental health and what's happened to me does not define me. I am Poppy, I have seen and been though stuff that nobody should, but I've come out the other side with a smile on my face and sense of pride."
She concluded, "Thoughts come and go, you've just got to learn to love yourself."